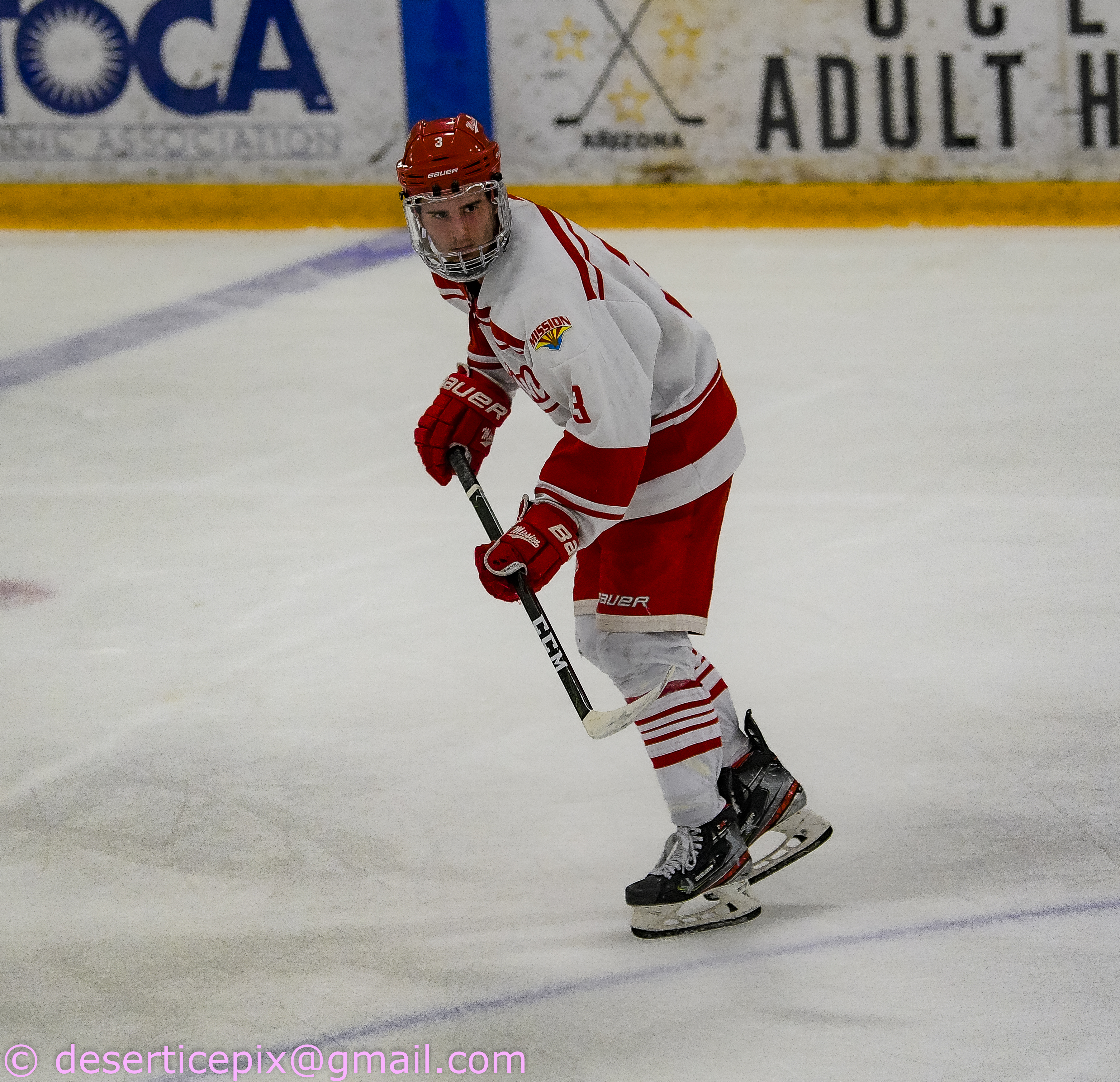 Posts

9

Joined

Last visited
Personal Information
Favorite Youth Hockey Organization
Recent Profile Visitors
The recent visitors block is disabled and is not being shown to other users.
AZhockeydadU16's Achievements

Mite (1/11)
https://thejuniorhockeynews.com/canada-border-closure-extended/

My son is going through a similar situation. His travel team won the state championship in OT only to have Nationals cancelled and the coach just can't let go. The boys have all moved on from it with a vast majority moving on to college and juniors but the coach is still trying to schedule one last tournament against a good team to give them "closure" It's the coach who needs the closure, not the boys. They're all ready raring to go for next year.

I have actually received refunds from PPE and the Connecticut Chiefs for canceled/postponed tryouts.

Firehouse, big hair from the 80's!

ASU is a NCAA D1 program and they play in a rundown rink with no amenities but still manage to attract enough talent to be ranked #13 in the country. Maybe the weather?

HA HA HA. No shortage of comedians in Pittsburgh.

To understand the mindset of the team. We don't have these kinds of games in Arizona.

My sons U16 team played in the Winter Classic at Ice Castle Arena this past weekend. What's the deal with the Predators? Are they just a bunch of goons? We beat them 5-2 but it was a vicious game of cheap hits, fights, and penalties. They played the consolation game and the refs called the game before it was over. Is this how they play on a regular basis?